Last time i just gave out 4 tips for increasing your website's authority in Google's SERP, today i am going to tell the last 4 steps to improve your organic search engine ranking. Check them as follow: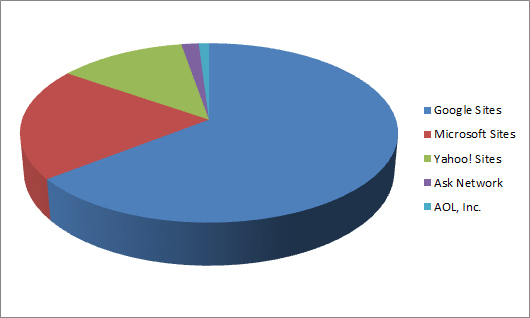 Step 5: Use of Metatags/Meta-Descriptions
Although Google does not rely on these very much now a days, They cannot do anything but improve your websites page ranking. A couple search engines that do utilize them however, are Yahoo and Bing. It isn't of the utmost importance, but it is something that could potentially help your ranking.
Step 6: Inbound Links
You need to get your name out there. Not just by word of mouth and getting people to like your Facebook page, you need to get your link out there. Press releases are a great way to do so, but there are also many other ways to get your link to be known. Not only do you need to establish quantity when getting backlinks to our site, Google-Bot also takes into account where those links are coming from (how well known the other site is). For example, ".gov .org. & .edu" sites establish more credibility and are more heavily favored by Google-Bot.
Step 7: Rich Snippets and Structured Data
Snippets—the few lines of text that appear under every search result—are designed to give users a sense for what's on the page and why it's relevant to their query.
If Google understands the content on your pages, you can create rich snippets—detailed information intended to help users with specific queries. These rich snippets help users recognize when your site is relevant to their search, and may result in more clicks to your pages.
Step 8: Additional Ways to Improve SEO
1. Increasing the frequency of content change
2. Keeping the webpage text unique and concise
3. Font size/ style (bold, italic, etc.)
4. Keyword rich URLs and file names
5. Hyphens in URLs (to increase readability)
6. Optimizing your "Named Anchors"
7. Keyword proximity/ phrases