Search engine optimization is something that is used to optimize a website for search engines. It is the way to 'speak' to search engines in a language they can understand and provide them with more details about a website.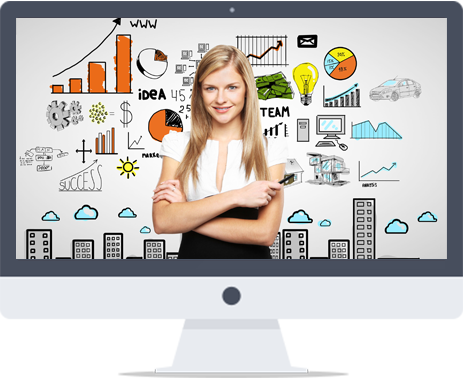 SEO has two major components, On Page and Off Page SEO.
1. On Page SEO: It refers to the things which a user can do on the website to gain higher rank. The most important tips are:
Optimize Titles and Headings
Proper URL Structure
Fast Loading pages
Keyword Ranking
Responsive Design
Unique and quality Content and many more…


2. Off Page SEO: Off Page SEO refers to techniques that can be used to improve the position of a web site in the search engine results page (SERPs). The most important point are:
Social bookmarking
Link building
Social Media
Directory Submissions (web and Blog) and many more..


Off-page SEO is as important as on-site SEO. If you want your SEO campaigns to be successful you have to do both. When thinking about link building don't take the easy way, but try to get links from hard-to-get places. The more difficult is to get a link, the more value it has.